IF WE DON'T DELIVER, YOU DON'T PAY!
Marketing Agency & B2B Business Owners
We'll Help You Generate £100,000+ Within 6 Months (Or Less) Using Our AI Client Acquisition Strategy
Without relying on referrals or wasting money on paid ads!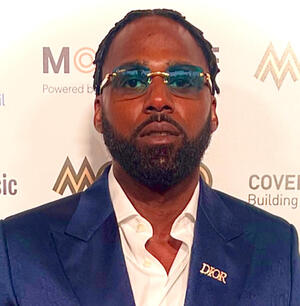 "Dream Leadz has been a game-changer for my agency, bringing in just over £85,000 worth of new business in just three months!"
Jem Price - Founder, LLB Advertising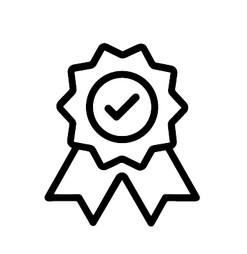 You Only Pay For The Qualified Meetings You Take!
The Simple 3-Step Process We Use To Generate £100K+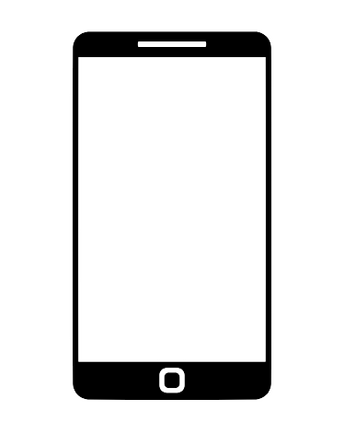 STEP 1
BOOK YOUR FREE DISCOVERY CALL
Click the button and book a call at a time that's convenient for you. This is NOT a sales call, just a chat to see if we're a good fit to work together.
STEP 2
RESEARCH & OUTREACH
After we've got a better idea about your business we'll put together a comprehensive list of your ideal prospects, craft a series of scripts and reach out to them on your behalf. Just sit back and relax!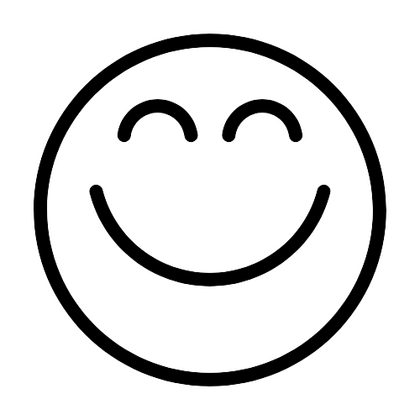 STEP 3
WATCH YOU SCALE!
Watch your agency grow as we book qualified calls directly onto your calendar. Just show up and work your magic!
Benefits
Experience the power of our cutting-edge approach that seamlessly combines technology and industry expertise, designed to generate you £100k+ in new client revenue, fueling your agency's growth and success.
Rest easy with guaranteed results!
🎖️
We've got your back - you'll only pay for actual sales calls, keeping your budget in check.
Save time and energy
⏰
Let us do the legwork! We'll handle the lead generation, so you can focus on growing your agency.
Knowledge and connections
🤝
We're experts in the UK market, and we'll help you find the perfect prospects that fit your agency's needs like a glove.
As you grow, we grow with you
📈
Our services are scalable, ensuring a steady stream of sales calls to match your agency's expansion.
Get your brand noticed!
👀
We use laser-focused marketing techniques to showcase your services, elevating your brand's presence and credibility within your niche
Get more bang for
your buck
💸
Our cost-effective approach means you pay only for meetings that show up, maximizing your resources and ROI.
What's Included
Here's exactly what you'll get once you start working with us.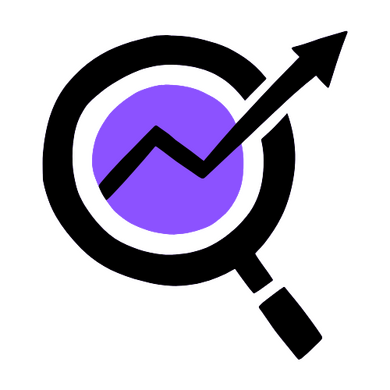 Market Research
We dive deep into your niche, analyzing industry trends and identifying the key players to tailor our lead generation strategies to your unique needs.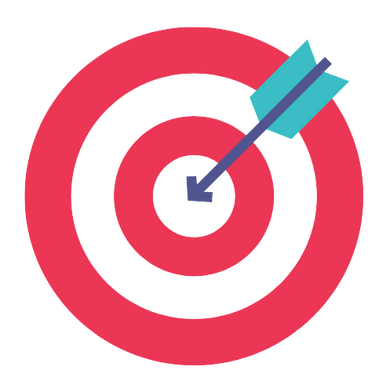 Customised Prospecting
Our team develops a tailored prospect list, ensuring we target the most relevant and high-quality leads for your agency
Multi-Channel Outreach
We use a blend of email, social media, and other relevant channels to engage with potential leads, maximizing our chances of securing sales calls for you.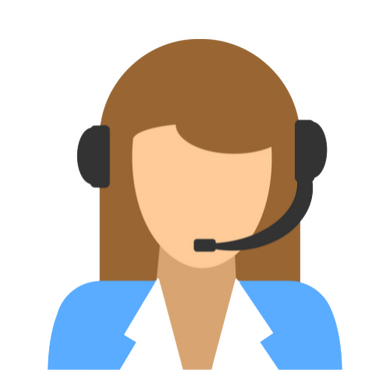 Account Manager
You'll have a personal point of contact, ensuring smooth communication and providing regular updates on your campaign progress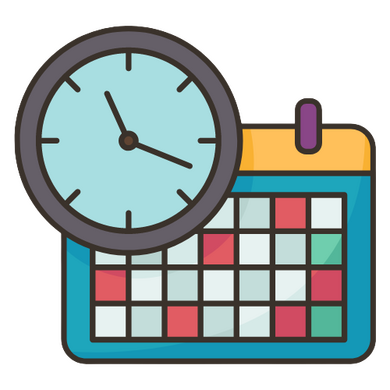 Appointment Scheduling
We take care of coordinating and scheduling sales calls, ensuring a seamless experience for both you and your potential clients
Transparent Reporting
Stay in the loop with detailed reports on our lead generation efforts, including the number of booked calls, lead quality, and overall campaign performance
About Us
Hi, I'm Ryan, the founder of Dream Leadz. My journey began when I discovered my passion for connecting businesses with their ideal clients. After years of experience in the marketing world, I saw the potential for a targeted, results-driven lead generation service that catered specifically to agency owners in the UK.I started Dream Leadz with the goal of helping agencies grow by delivering consistent, high-quality leads. By focusing on a niche market, we've been able to refine our strategies and develop a deep understanding of the unique needs of UK-based agency owners, ensuring optimal results for our clients.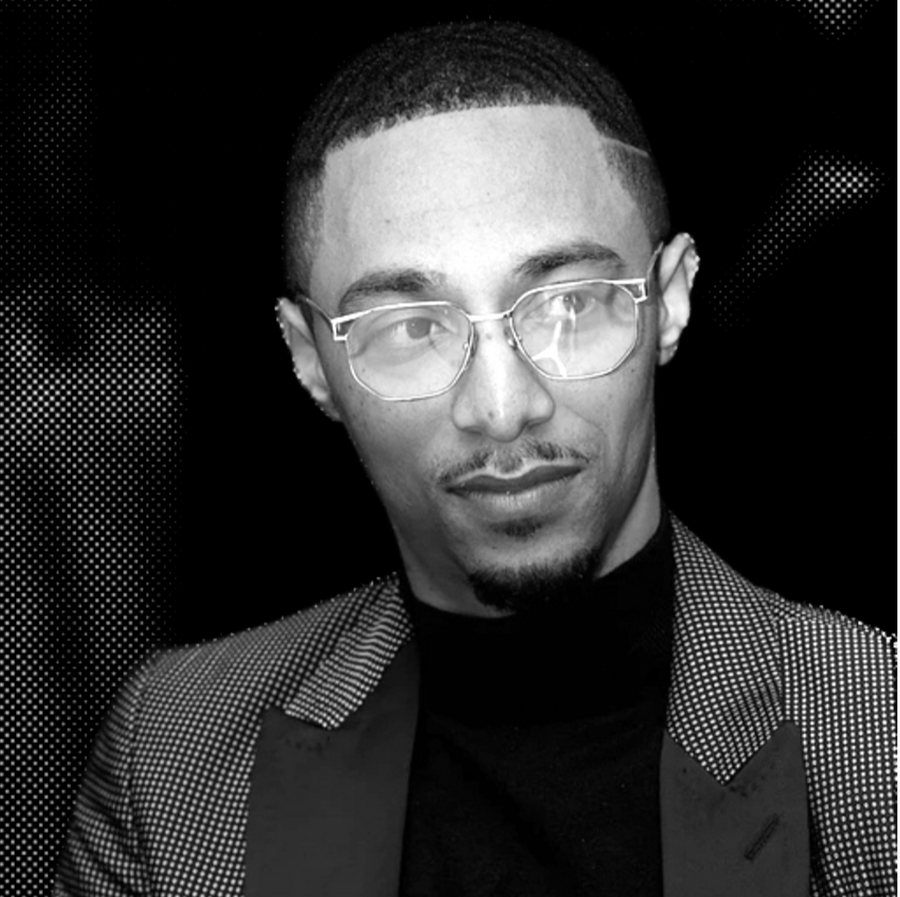 Hear from a Client We Generated £85K For Within 3 Months!

"Dream Leadz has been a game-changer for my agency, bringing in just over £85,000 worth of new business in just three months! Ryan and his team truly understood my needs and targeted the right prospects, providing top-notch leads and consistent sales calls. Their tailored approach and professionalism have been instrumental in my agency's growth. I can't recommend Dream Leadz enough for any agency owner looking to scale their business."
Jem Price - Founder, LLB Advertising
Case Study
How We Booked A Client 23 Qualified Sales Calls & Helped Them Close 8 Deals In Just Over Two Weeks!
You Can Expect Replies Like These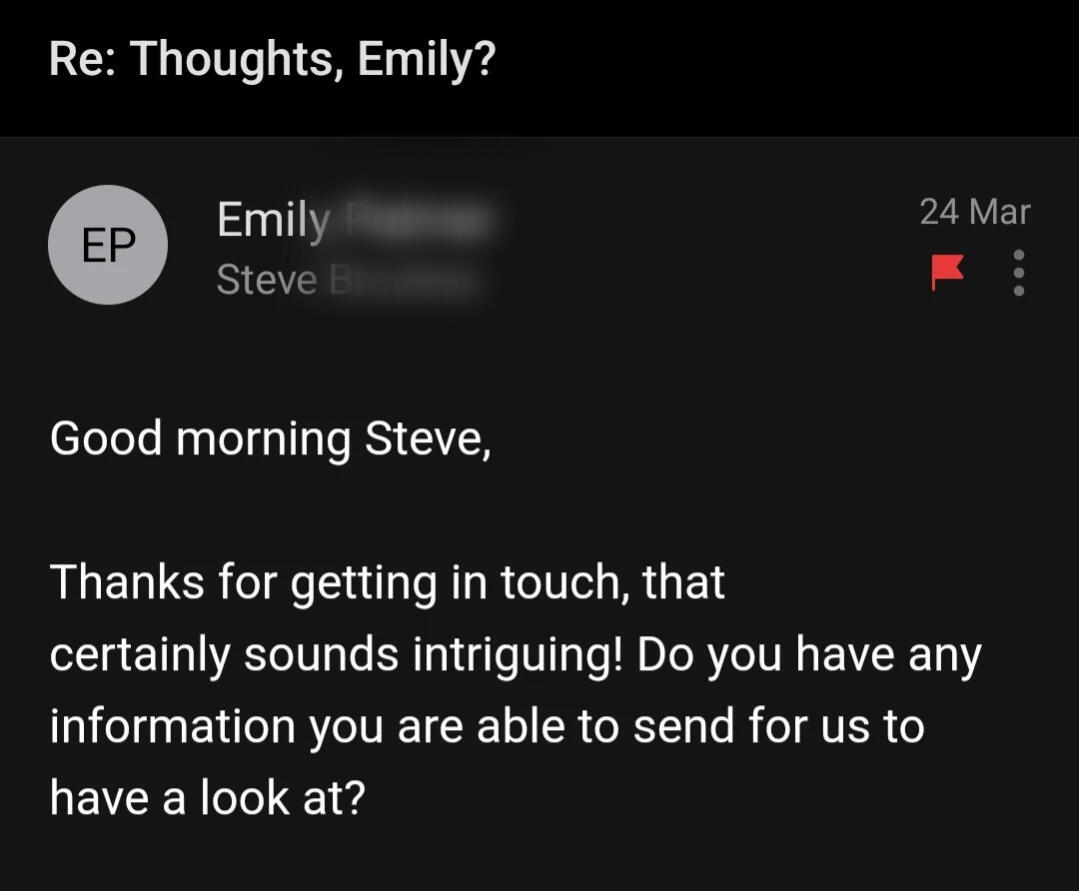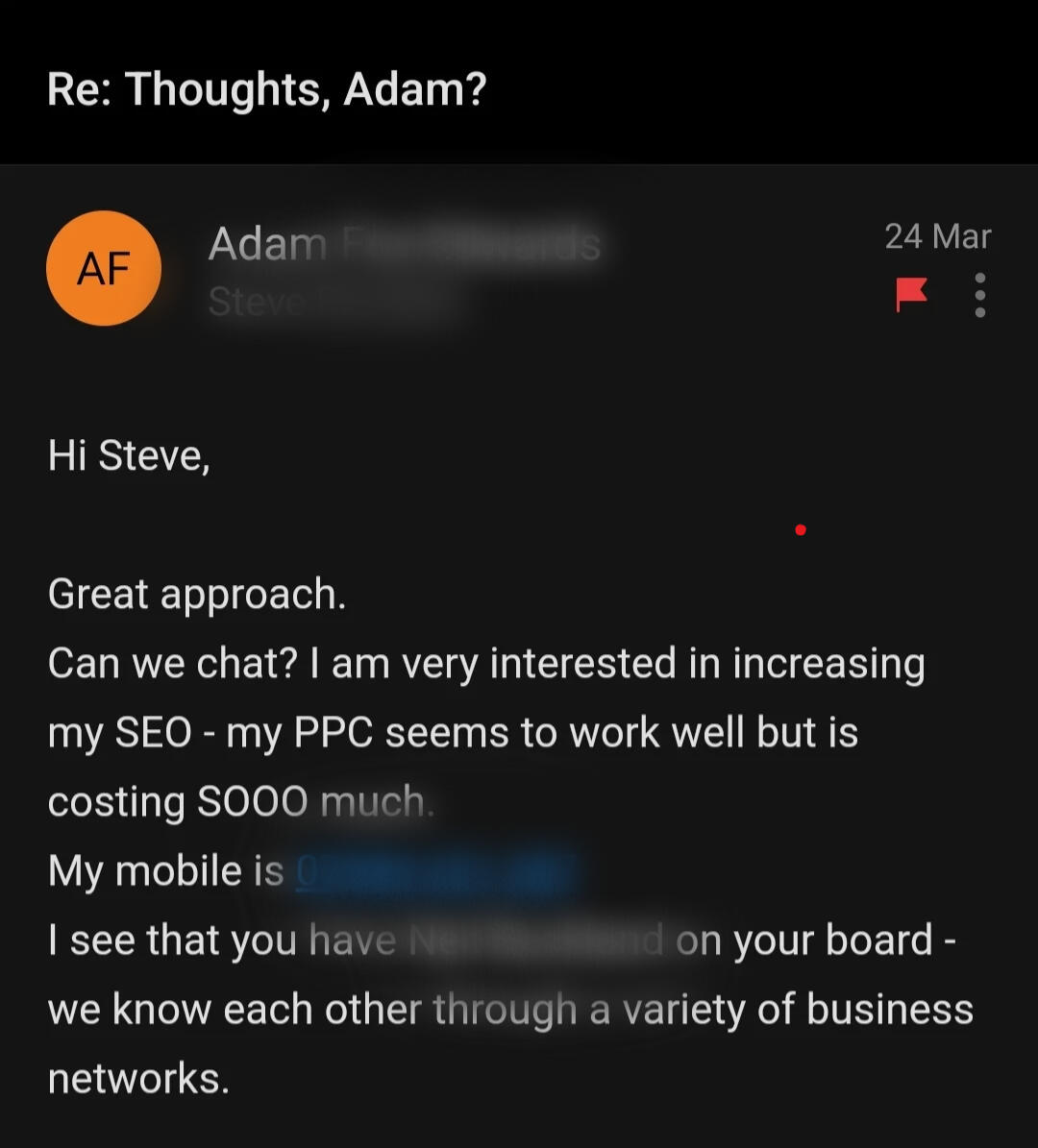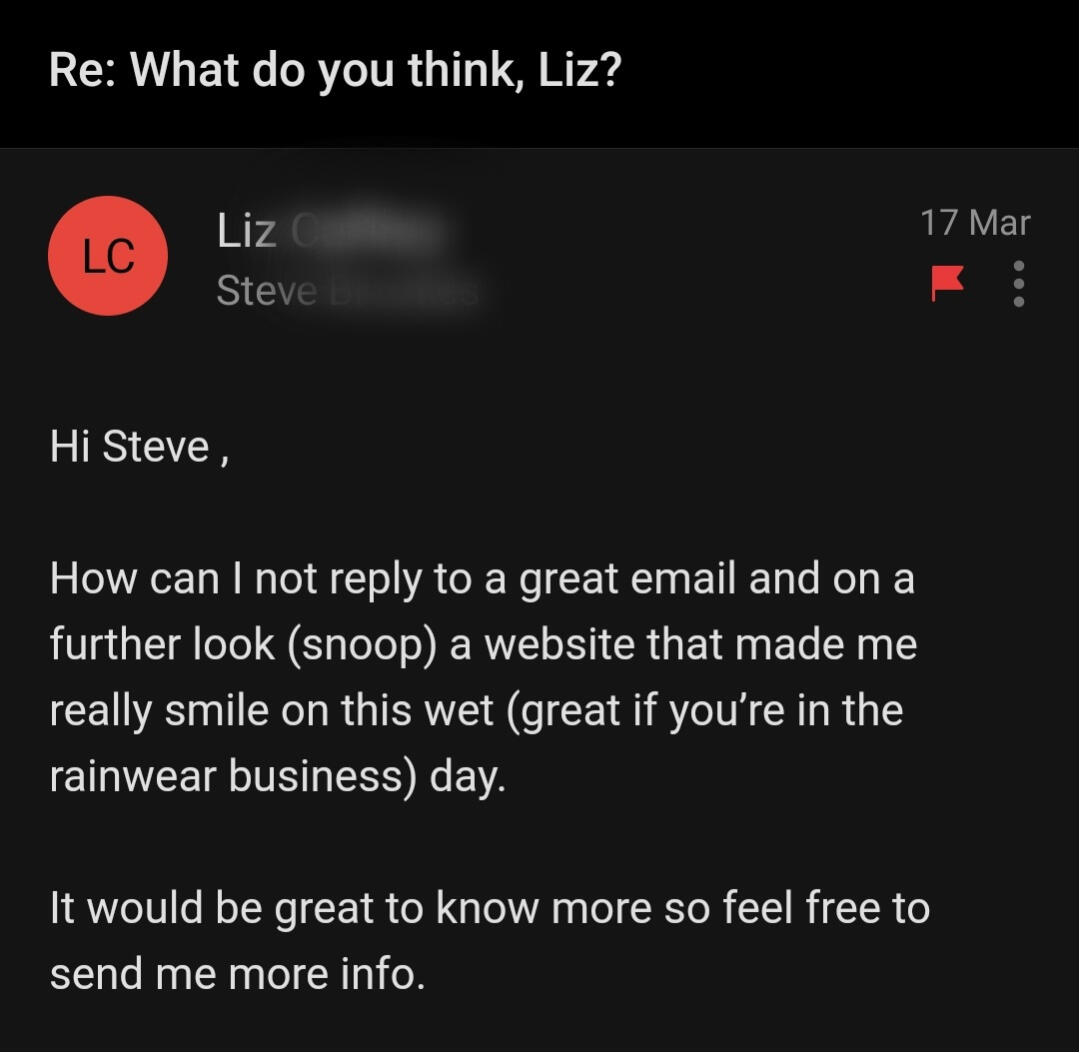 BOOK YOUR DISCOVERY CALL TODAY
Copyright All Reserved By Dream Leadz